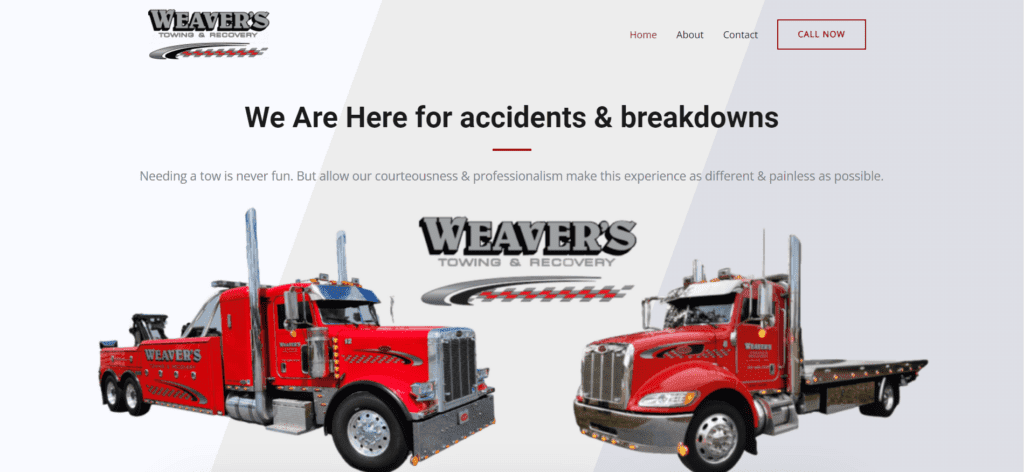 We helped Wearer's Towing modernize their web infrastructure including a redesign of their website and a new lead capture system. We focused on making the website standout with lots of high quality images and displaying their values front and center. The whole page is designed to get people through the full buyer journey from awareness to clicking on the call now button or filling out a lead form.
"BURK Digital does an Awesome Job designing websites & has very reasonable rates. I got many compliments about my Website that Jeff designed. Recently my Google listing got suspended for unknown reasons & I called Jeff & within a few days it was relisted & working Perfectly again. I highly recommend using BURK Digital for all your Website needs!"
Schedule a Discovery Call
If you're looking for a personalized solution to grow and improve your business, consider scheduling a discovery call with our team.