Ever feel like keeping track of customers is like herding cats? Don't sweat it; we've got the perfect solution for you—our CRM Services!
Client Management and Communication Overwhelming You?
You're not alone! This can be a monumental task. However, a Customer Relationship Management (CRM) system can make all the difference as we fight against the proliferation of demands.
Imagine A System that Does All this!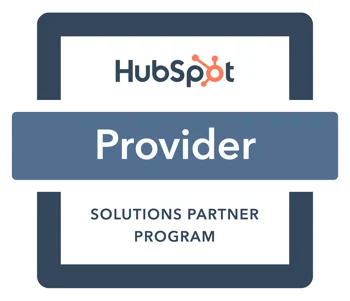 We're HubSpot Certified Implementors
We are familiar with the system inside and out. We use it on a daily basis in our own business. We are excited to see it work for you!
Starter
Basic CRM Implementation
Connect Rep Email Inboxes
Professional
Highly functional CRM implementation
$
3000
+ $100 a month per user
Setup Custom Properties/Fields

Setup Custom Filters/Segmentation

Setup Deal Stages/Pipelines

Ongoing Implementation (Monthly)
CRM Consulting
One Off Consulting for CRM Needs
Flexibility to Your Needs
Our clients are at the heart of everything we do, and their satisfaction is our top priority.
"I had a wonderful experience of working with Garrison and BURK digital. I was beyond impressed with the website they designed for us!"
Logan Weaver
Upward Broadband
"Helpful and courteous staff. Knowledgeable in all things tech. They helped me design and create multiple websites."
Eric Burkholder
Lititz Collision
Still hesitant to bite the bullet on CRM services? Check out these answers to our most commonly asked questions.
Schedule a Discovery Call
Our CRM team is here to help with all your questions. Are you ready to put difficult buyer journey's behind you and become your clients hero?