We are a young online marketing studio that was founded in 2020. We focus on helping small businesses and nonprofits leverage online resources to propel their organizations forward and accomplish their goals. Go ahead, talk with our partners (fans) to learn how we have demonstrated our value. 
We leverage the latest tools & technology (such as AI) to offer our partners unprecedented value in online marketing. Check our pricing, and allow us to walk alongside your organization and help deliver your goals. 
Here are a few things we do to focus ROI for our clients:
We start by setting clear goals for your campaigns. What do you want to achieve? Do you want to increase brand awareness, generate leads, or drive sales? Once we know your goals, we can develop a strategy that's tailored to your specific needs.
We choose the right channels for your target audience. Not all marketing channels are created equal. Some will be more effective at reaching your target audience than others. We use our expertise and data to identify the best channels for your business.
We track your results relentlessly. We use a variety of analytics tools to track your results and measure your ROI. This allows us to see what's working and what's not, so that we can make necessary adjustments to your campaigns.
We optimize your campaigns for ROI. We regularly review your campaign data and make adjustments to improve your ROI. We also use a variety of techniques to increase your conversion rate and reduce your costs.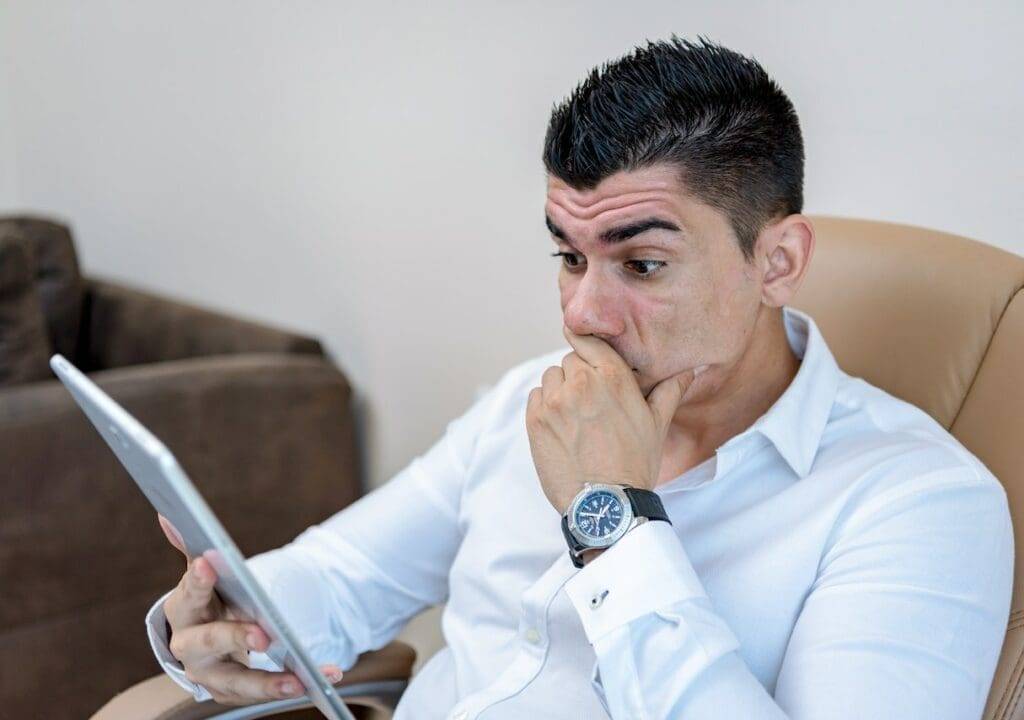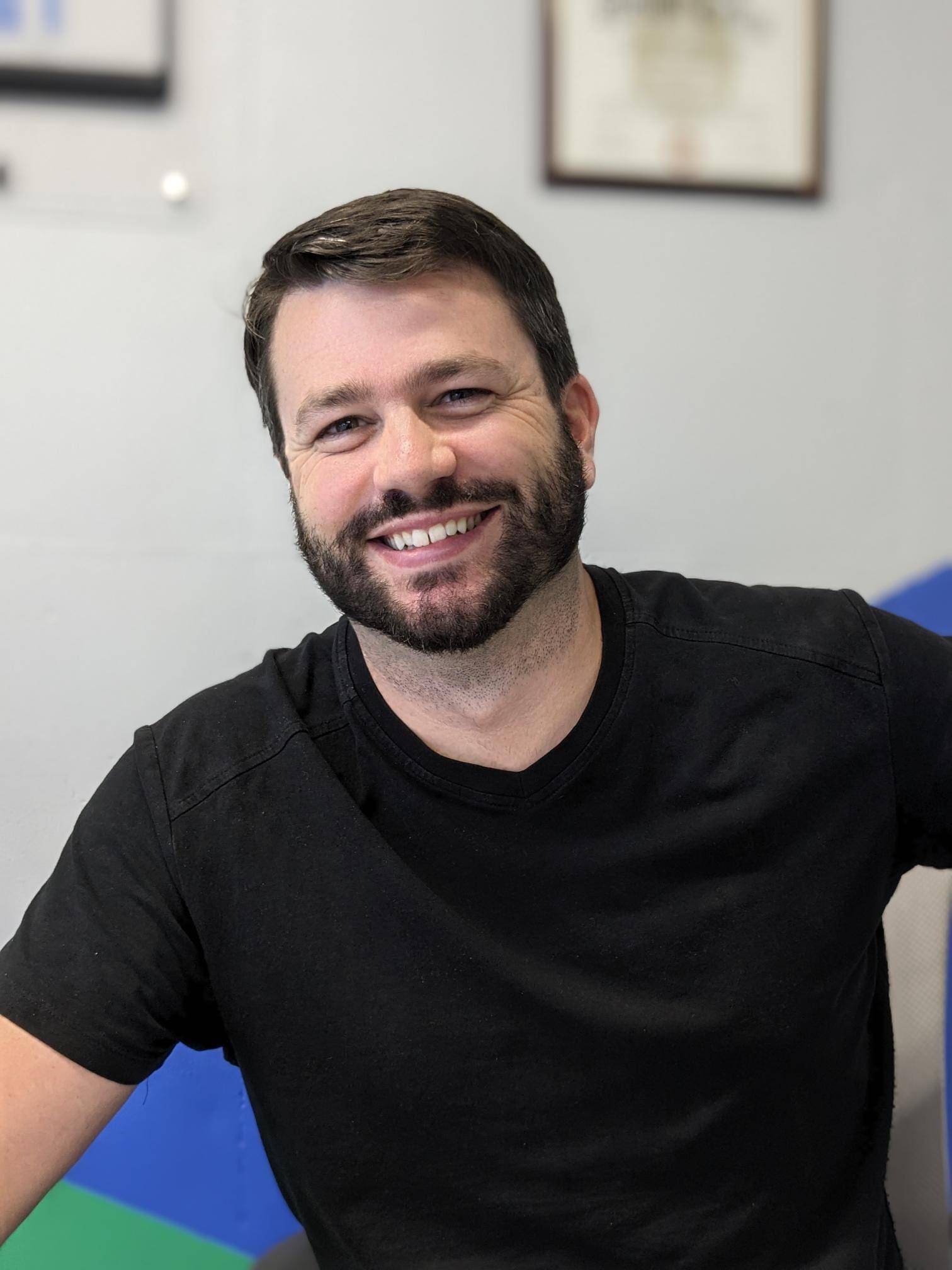 You have many options to choose from with a wide array of costs. From free do-it-yourself tools to millions of $$$. We focus on keeping costs down for small to medium organizations. 
Customer Focus: We make our clients' needs the most important thing, building connections based on trust and understanding. Clients aren't just numbers to us; we treat them as partners in growth.

Proactive Communication:

Miscommunication is the start of unmet expectations which leads to confrontation and unhappiness. We believe good communication will set our work apart and enable us to form lasting relationships with our clients. 

Unwavering Integrity:

The right thing to do is still the right thing to do, no matter how much it costs. We use the Bible as our guide, our inspiration, and our compass. 

Thoughtful Innovation:

Digital marketing strategies and trends are always shifting. An expert today can be "has been" tomorrow. BURK Digital continually invests in training, certifications and new tools to optimize our time and effort to offer an unmatched return-on-investment for our clients. 

Adventurous Excellence:

"Normal" doesn't tend to capture attention or inspire innovation. Sometimes you need to step outside the box and dream up a storm. That's why we don't ever settle for the status quo.
Our
Dedicated
Caring
Highly-Skilled
Team
"I'm not the smartest fellow in the world, but I sure can pick smart colleagues."
~Franklin D. Roosevelt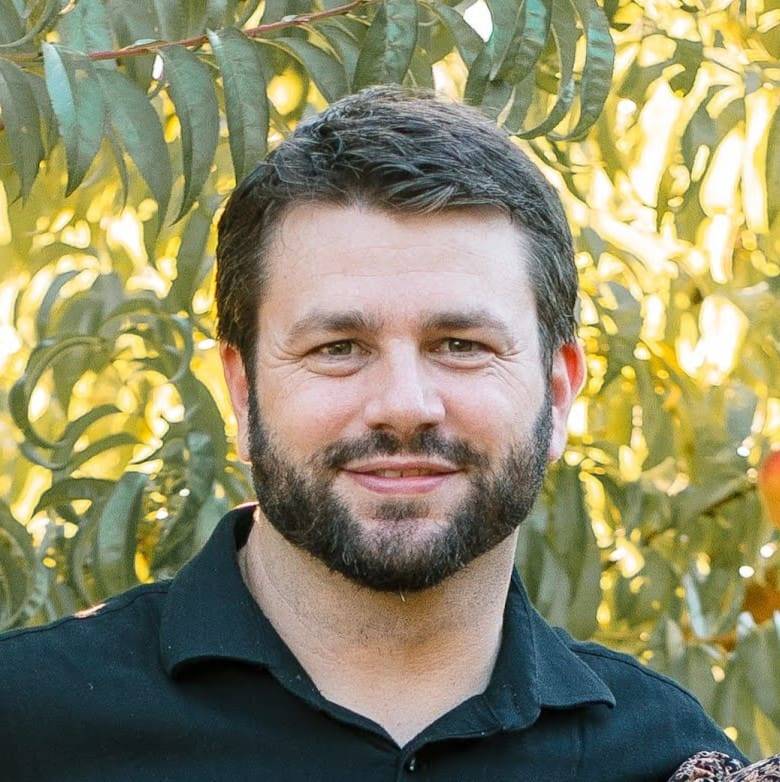 Founder and Head Consultant
Website Department Manager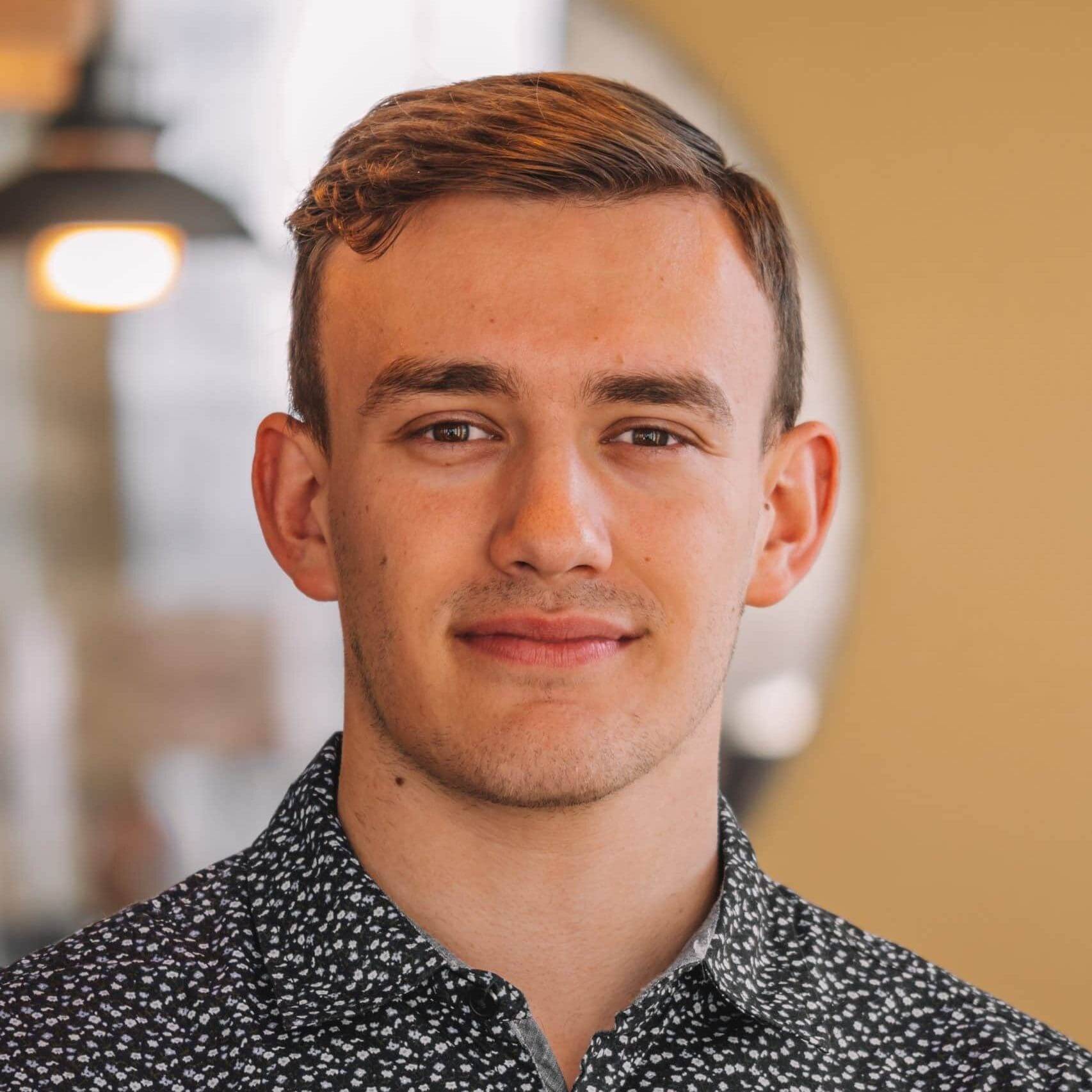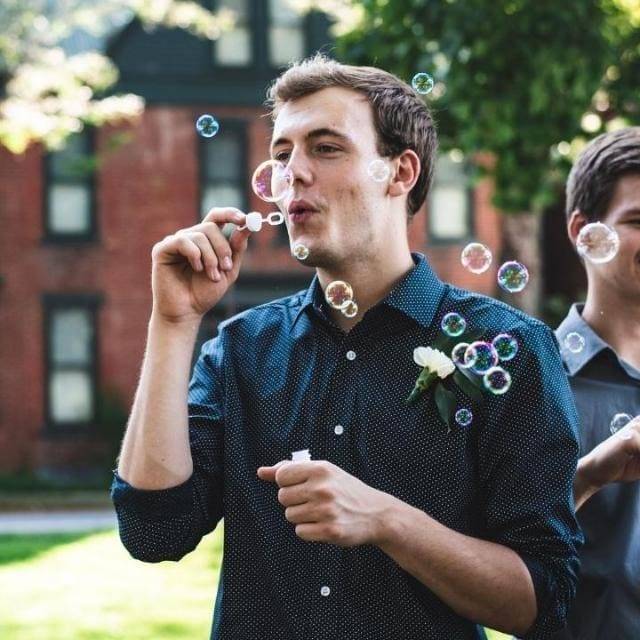 Web Developer/CRM Specialist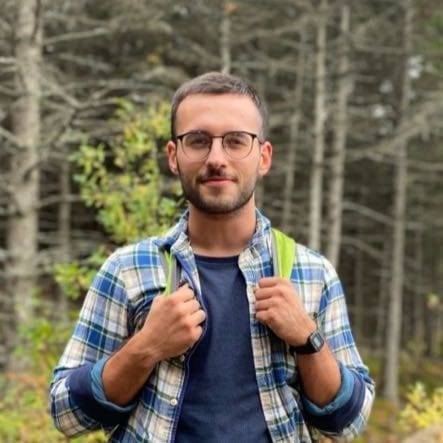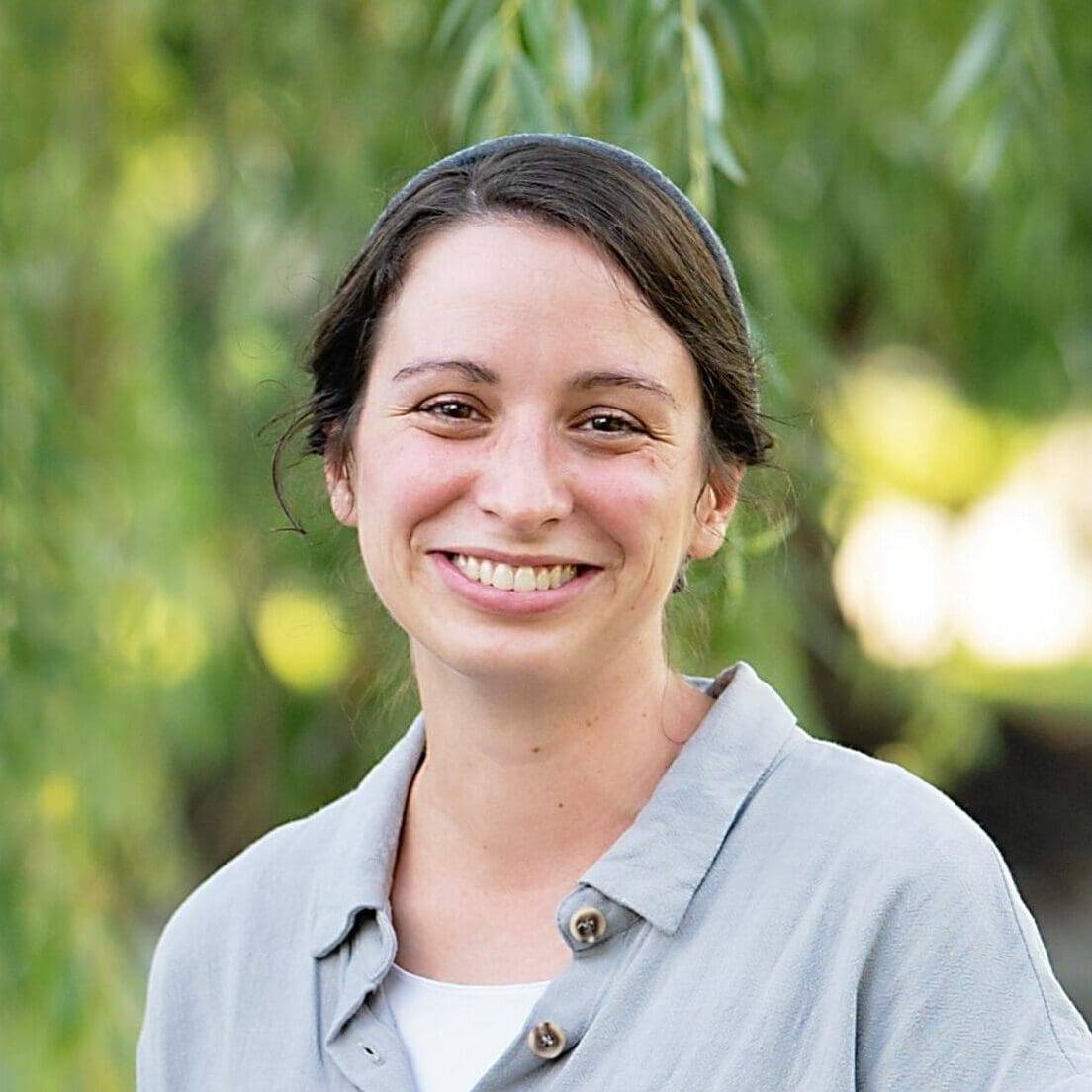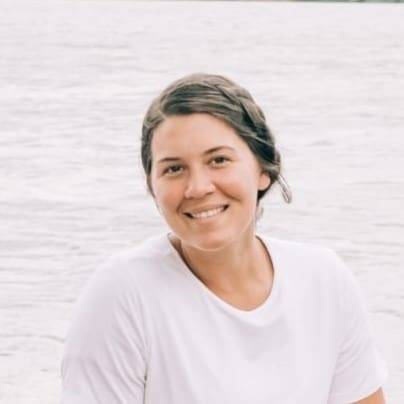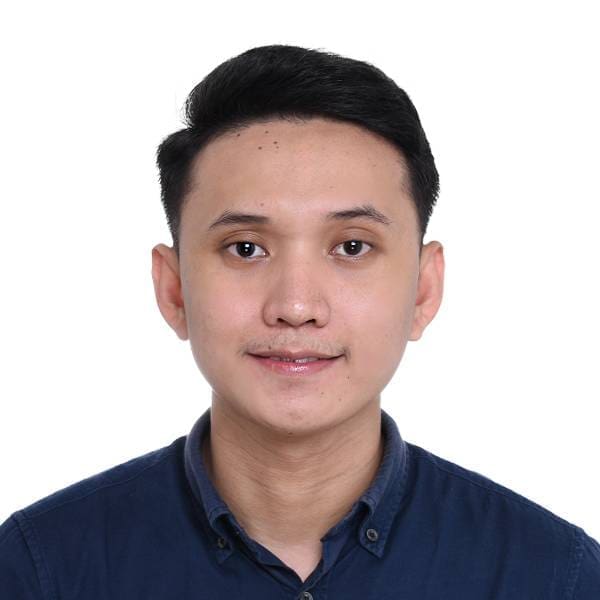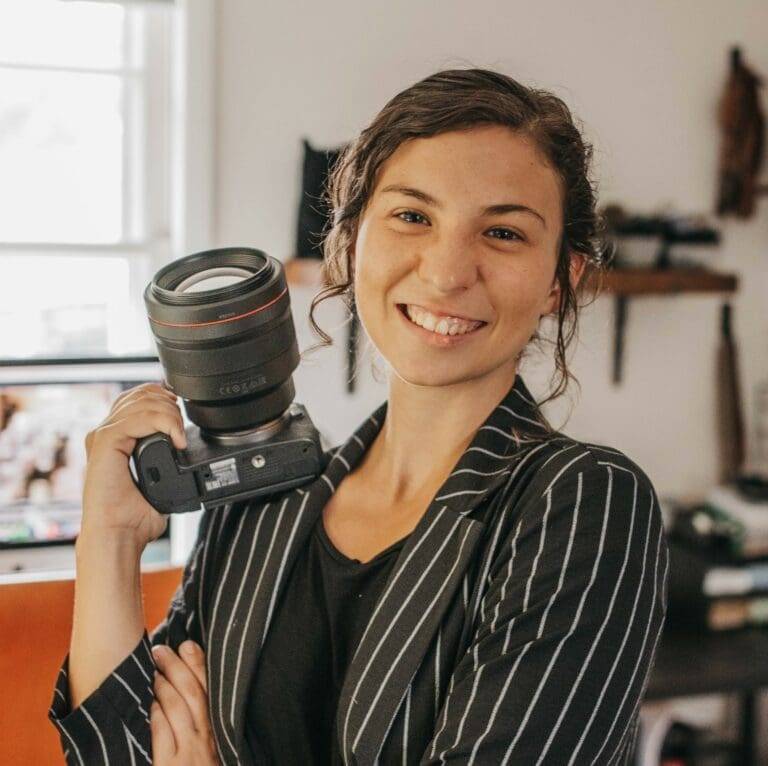 Jeff Burkholder builds websites for Non-Profits
It all started with a few favors for some organizations that needed online representation without the high costs.
Jeff Starts a business to manage the demand
As word got out about Jeff's side projects and how he helped different organizations, requests came in for more and more websites. Jeff filed for the BURK Digital business name an a company was created.
BURK Digital Hires its first employee
Garrison Miller was the first team member hired to the position of website designer. 
BURK Digital adds an Advanced SEO Service
With the hiring of Cody Sensenig, an experienced SEO and online marketer, BURK Digital substantially increased the performance level of the SEO services. 
Stay up to date with helpful tips and tricks to grow your business from the BURK Digital team.