Search Engine Optimization
SEO with BURK Digital is like having a personal trainer for your website. We'll help you reach your goals, one step at a time.
Schedule Your
FREE
15-min
Consultation Today!​
What Makes Our Service Unique
At BURK we are committed to innovation and creativity. This delivers higher value on the dollar for all the services we offer.
Our Easy 3-Step SEO Roadmap
A high-level overview of the website's current SEO performance, with recommendations for growth.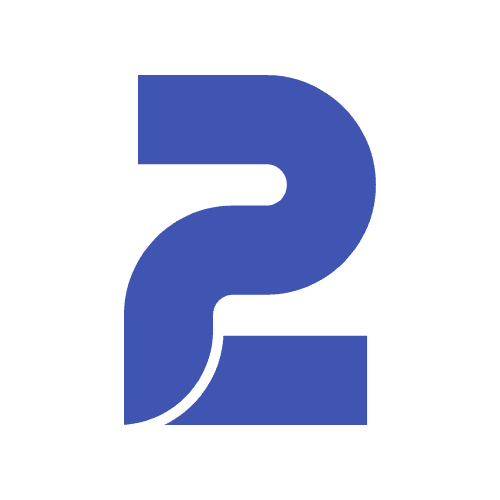 A foundational setup for the website's SEO, expanding on and implementing the fixes outlined in the SEO Audit.
If we knocked your socks off with the results, continue to invest in an ongoing SEO strategy with us.
SEO Audit
& Strategy
& Roadmap
A low-risk way to see where your at and chart a path towards growth.
During the SEO audit we step back and look at the 10,000 ft view of our overall online presence. We then document all the issues and write an action plan for how to rank higher. With this knowledge you can implement the plan yourself or let us do it for you through the SEO Launchpad package.
All the SEO best practices implemented across your website to get you launch ready.
During the SEO Launchpad we take the best-in-class SEO techniques and implement them sitewide. We also set up Google Analytics and Search Console to monitor the effects of our work and give us data to make better decisions going forward. You can expect to have an SEO optimized site at the end of this.
Essentials
Just wanna maintain current rankings?
Content Optimizations & Editing

Basic Page Speed Optimizations
Growth
Looking to grow traffic steadily?
Content Creation & Optimization

Advanced Page Speed Optimization

Adding Structured Data/Schema

Detailed Monthly Report + Action Items
Ultimate
Next years results tommorow!
Advanced Competitive Research

Advanced Conversion Optimization

In-Depth Monthly Report + Trends
Seriously, go call some of these guys and ask them how we did.
As a Startup Business, my website was virtually unreachable. Fortunately, I found BURK digital and I let them go to work. Not only did they find the problems that I created, but they were able to fix the SEO issues and made me "searchable" very quickly. 
Did an incredible job on our website. Highly recommend.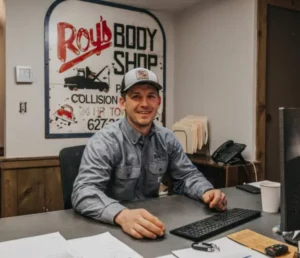 Mitch Demko
Lititz Collision
Still hesitant to bite the bullet on SEO services? Check out these answers to our most commonly asked questions.
Schedule a Discovery Call
Chat with our in house SEO specialist Cody Sensenig to see if we would be a good fit for boosting your online traffic.