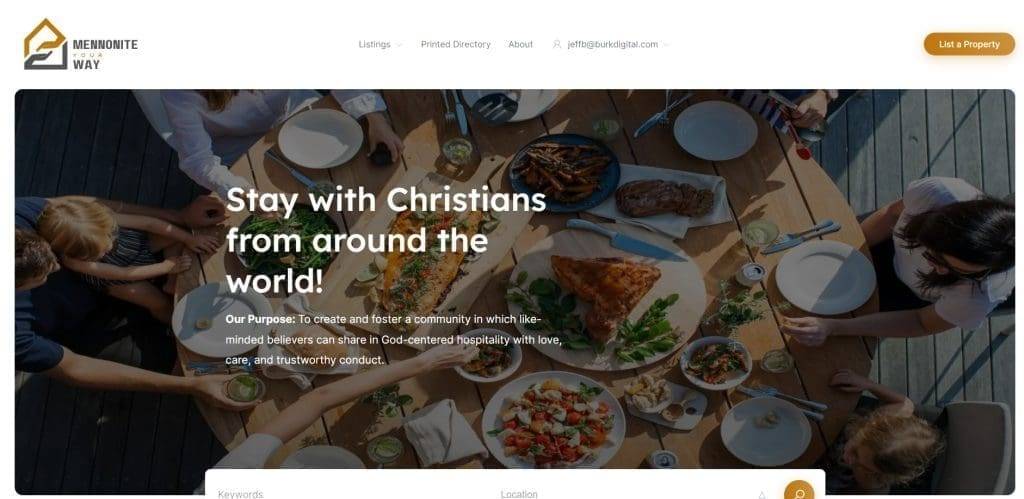 We helped Mennonite your way build a new website from scratch incorporating all of the design elements that asked for in their new branding. This included refreshed aesthetics as they transferred from a print only catalog to online booking system. All of the elements of the system were thoughtfully designed to give the user a pleasant experience booking a stay with Mennonite Your Way.
Schedule a Discovery Call
If you're looking for a personalized solution to grow and improve your business, consider scheduling a discovery call with our team.