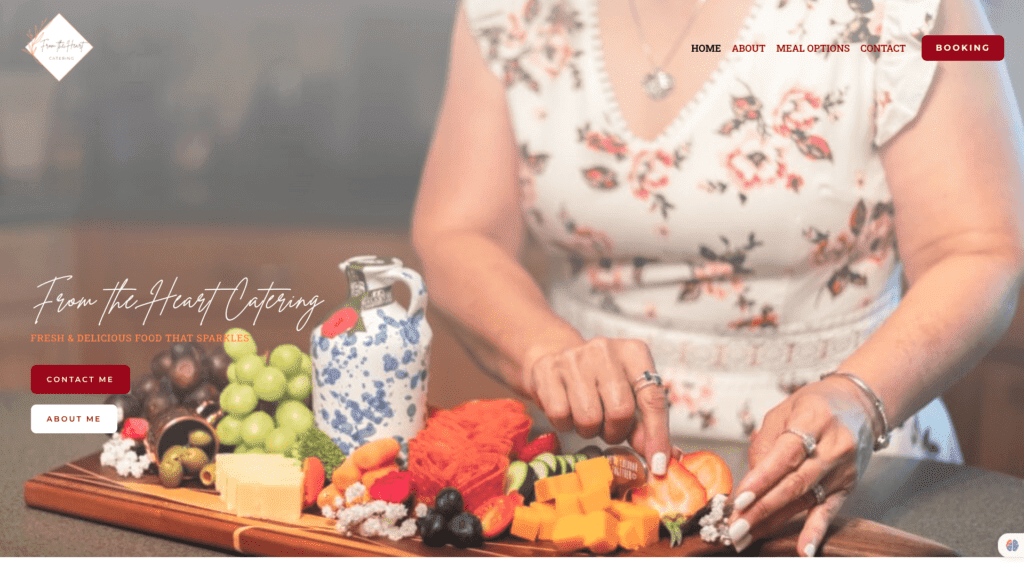 We partnered with Katie, an accomplished catering professional aiming to establish an online presence. Her goal was a simple, impactful website with an efficient scheduling system. Through comprehensive analysis, we designed a visually stunning, user-friendly site and implemented a robust scheduling system. Successfully meeting these objectives truly satisfied our customer, fulfilling her vision for an effective online platform. It's important to note that this is still a work in progress; the next phase will involve incorporating more SEO-specific features to further enhance the website's visibility and reach.
It has been amazing working with Burk Digital and Garrison just helped me feel so comfortable and took the stress off of me. Thanks for building such a great website for me.
Schedule a Discovery Call
If you're looking for a personalized solution to grow and improve your business, consider scheduling a discovery call with our team.