Urban Educators Collective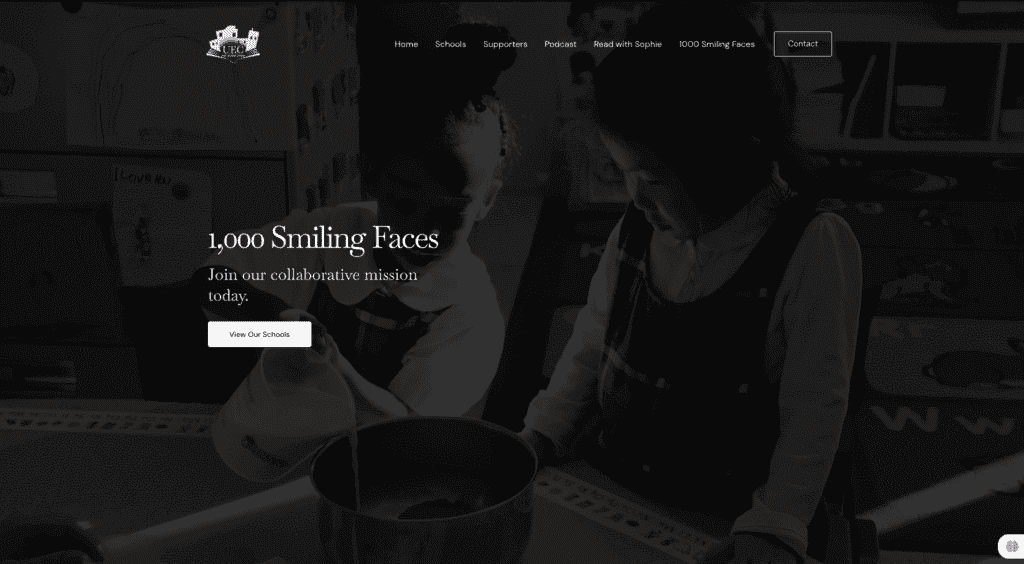 The Urban Educators Collective (UEC) approached us seeking a website that could effectively showcase their identity, vision, and objectives in a clear and appealing manner. We addressed this need by providing a tailored solution through our basic site package, offering them a non-profit discount. Moreover, we incorporated a specialized member portal with finely-tuned permissions. This feature enables UEC members to exchange valuable school administration insights and functional tips among themselves. Additionally, we seamlessly integrated their website with their podcast platform. This integration not only extends their reach to a broader audience but also facilitates easy access to the wealth of knowledge and wisdom the Collective possesses.
If you are looking for a website, and want to work with someone that is brilliant and doesn't need handheld, get Garrison. This guy crushes it! www.TheClarityFactor.net
Schedule a Discovery Call
If you're looking for a personalized solution to grow and improve your business, consider scheduling a discovery call with our team.