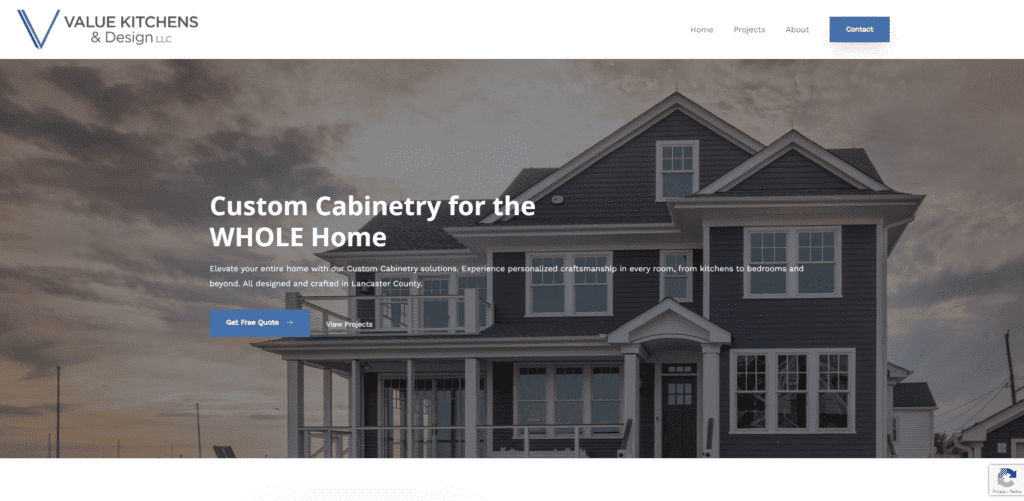 We are excited to announce the launch of our new website for Value Kitchens and Design LLC! This new website is designed to showcase the company's beautiful kitchen designs and remodeling services, and to make it easy for potential customers to get in touch with the company for a free consultation. The new website features a clean and modern design, with high-quality images of the company's work. We are confident that this new website will help Value Kitchens and Design LLC to attract new customers and grow its business.
This customer did not leave any direct feedback.
Schedule a Discovery Call
If you're looking for a personalized solution to grow and improve your business, consider scheduling a discovery call with our team.