Pure Test Laboratory Photo Shoot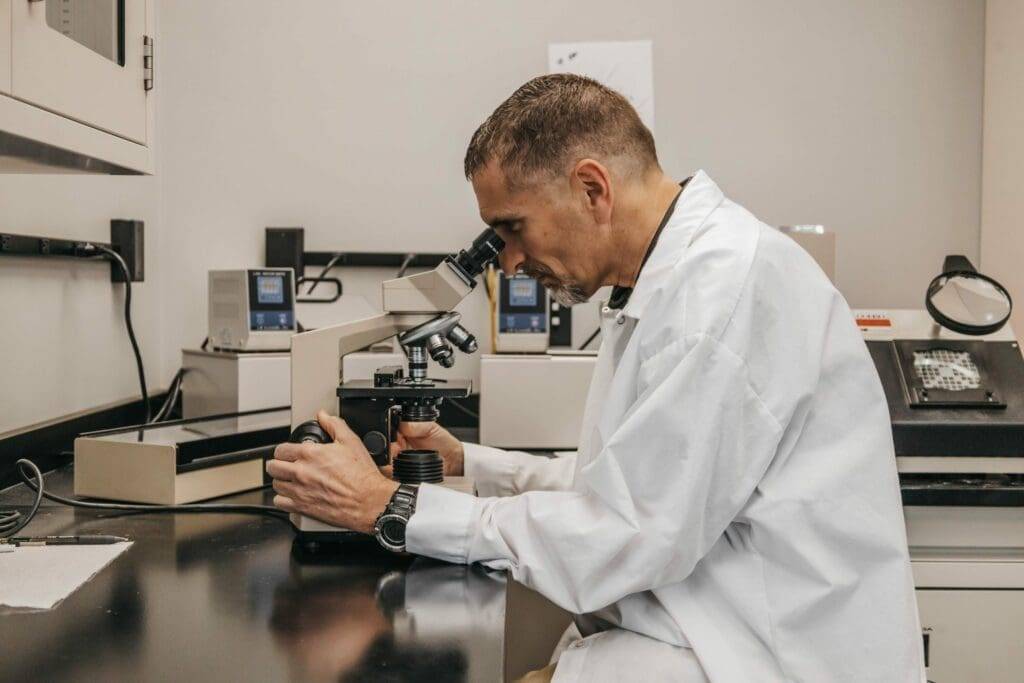 We redesigned the Pure Test Laboratory's website and they purchased our basic photography package. We performed an on-site photo shoot with all their employees.
This customer did not leave any direct feedback.
Schedule a Discovery Call
Talk with one of our team members to get some creative work done for you. Ready to stand out visually?