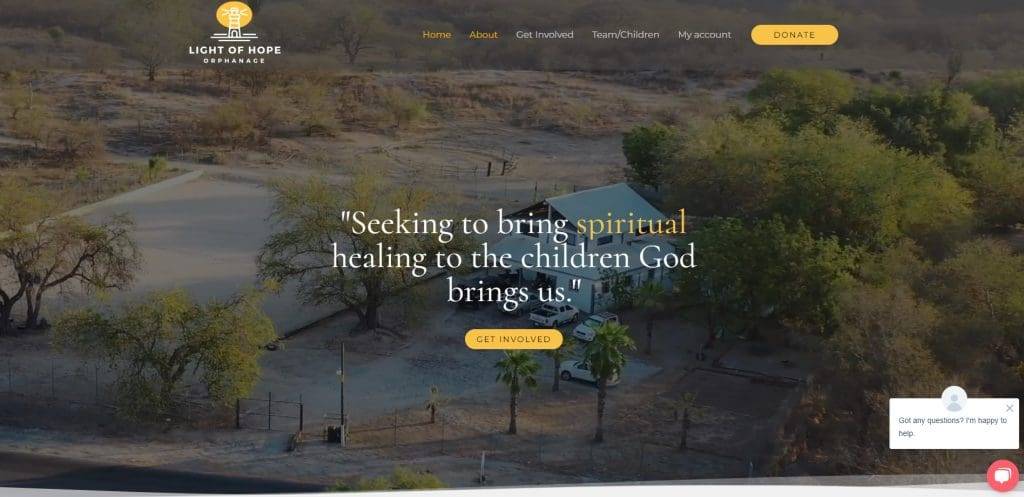 We helped Light of Hope build a modern website that included a member portal and donation page to increase donor engagement and retention. We also helped them to incorporate their visual identity into the layout and design of the website.
Schedule a Discovery Call
If you're looking for a personalized solution to grow and improve your business, consider scheduling a discovery call with our team.