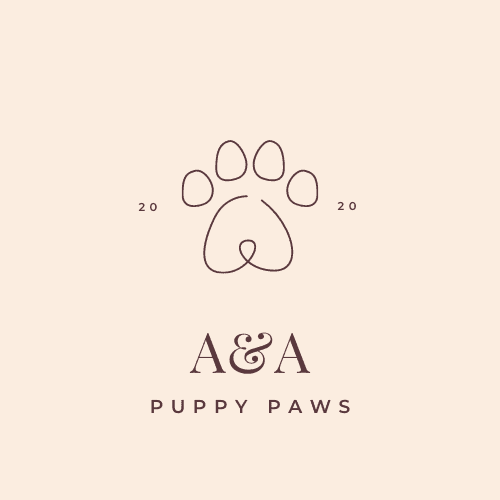 A&A approached us with a vision for updating their visual identity. After talking with them about their vision and strategy for the company we were able to come up with a logo and colors that would greatly improve their visual representation online.
This customer did not leave any direct feedback.
Schedule a Discovery Call
Talk with one of our team members to get some creative work done for you. Ready to stand out visually?